Gutter Options -
With EZ Flow Gutters


We have a variety of products, services, and options when it comes to gutter installation or replacement for your home or business. We use aluminum materials, as they never rust and offer the most durable and lasting gutter system for your home or office.

We offer:

5 inch gutters
6 inch gutters

Leaf Protection:
(Such as REAL Gutter Cover, and a Powder-Coated Steel Mesh Leaf Guard)

Over 30 color options that come with a lifetime warranty for chipping/peeling on your paint.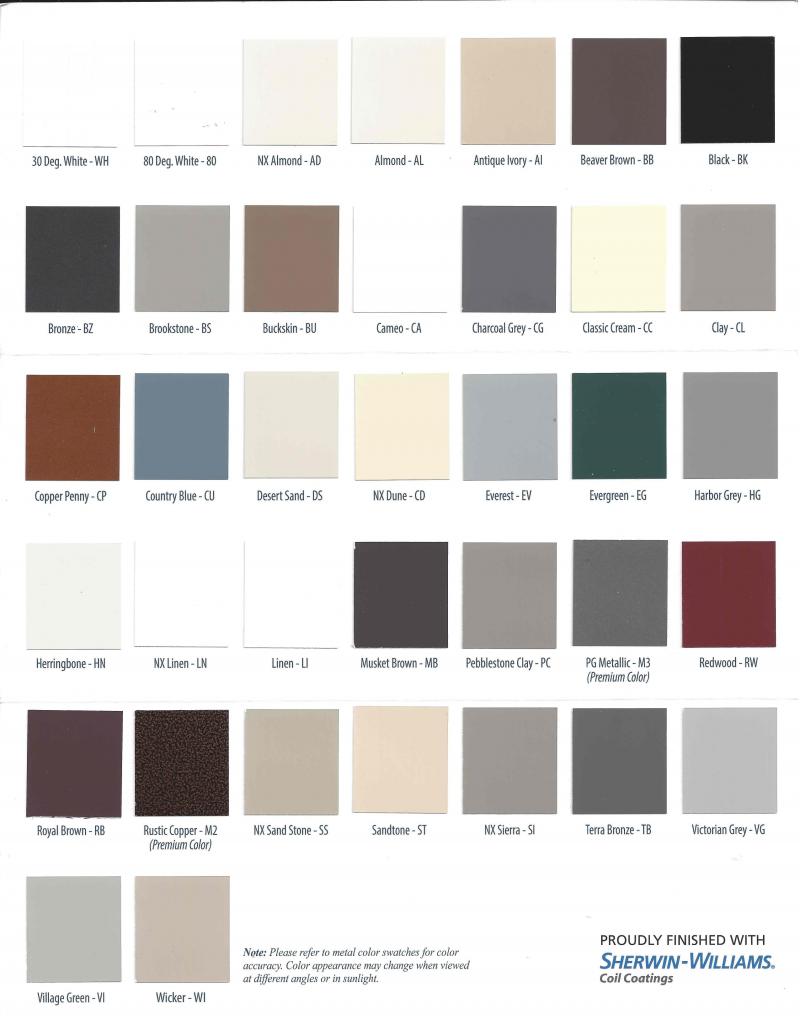 Contact us today for a free estimate on your gutter repairs or installation!